The Restaurant Gift Card is a universal gift card accepted by a network of participating restaurants.
Our Gift Cards work exactly like regular gift cards, the only difference is that you can choose where to use after purchase: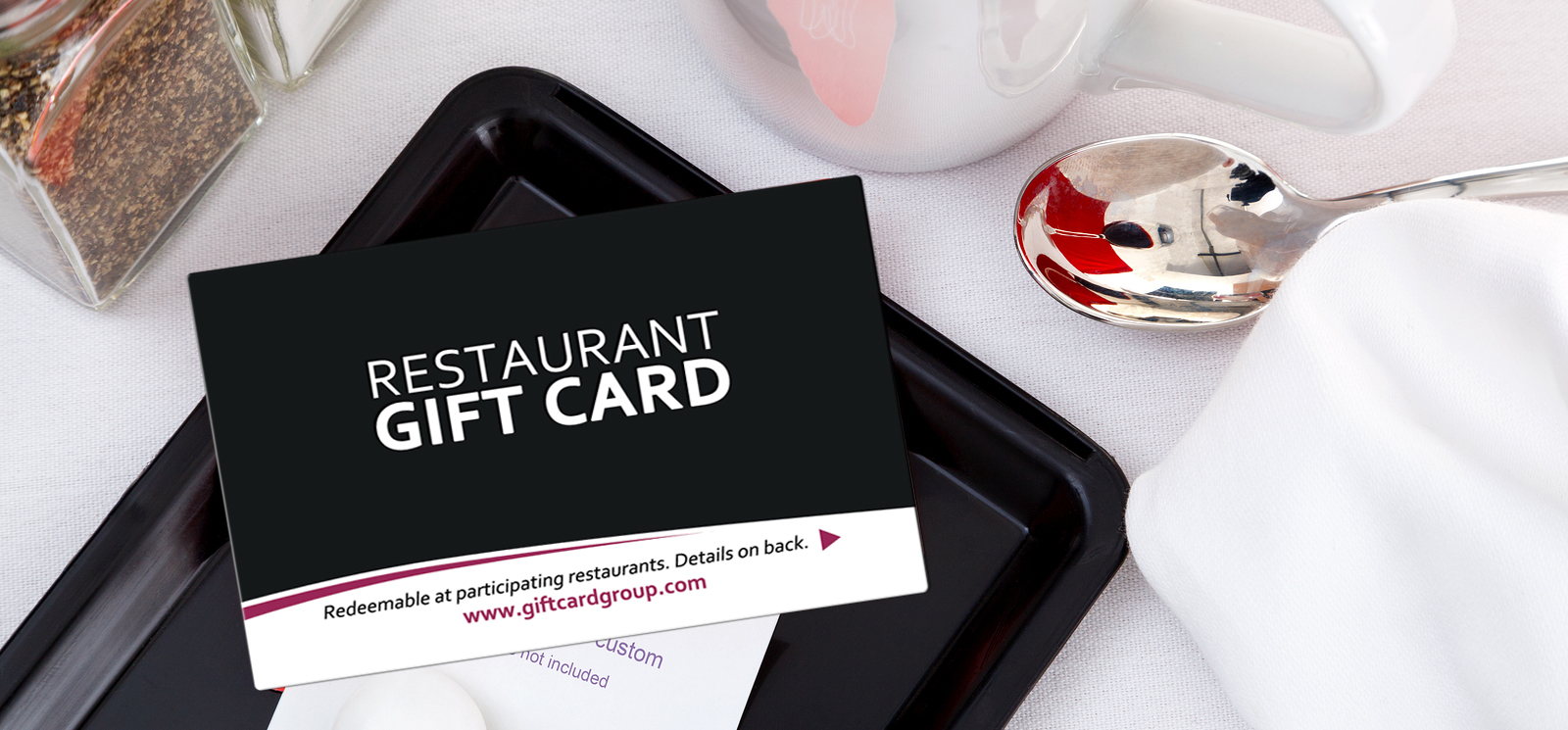 Dine as usual at any participating restaurant. Present the card when paying  your bill.